Residential Concrete Services
Are you a homeowner looking to upgrade your patio, driveway, walkway, or sidewalk? We're here to help! We specialize in a variety of concrete services that will increase the beauty and value of your home. Jersey Concrete is the go-to choice for residential concrete services in South Jersey.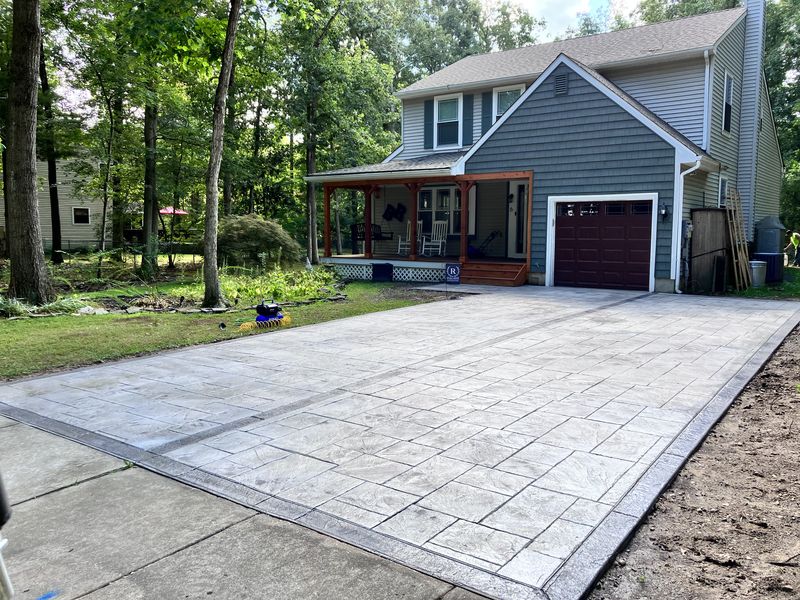 Jersey Concrete, your local residential concrete experts
We make the process fast and seamless, with an easy to schedule free estimate. We are a local South Jersey family business with over 30 years of experience. You can count on Jersey Concrete to get the job done right, with superior customer service and satisfaction.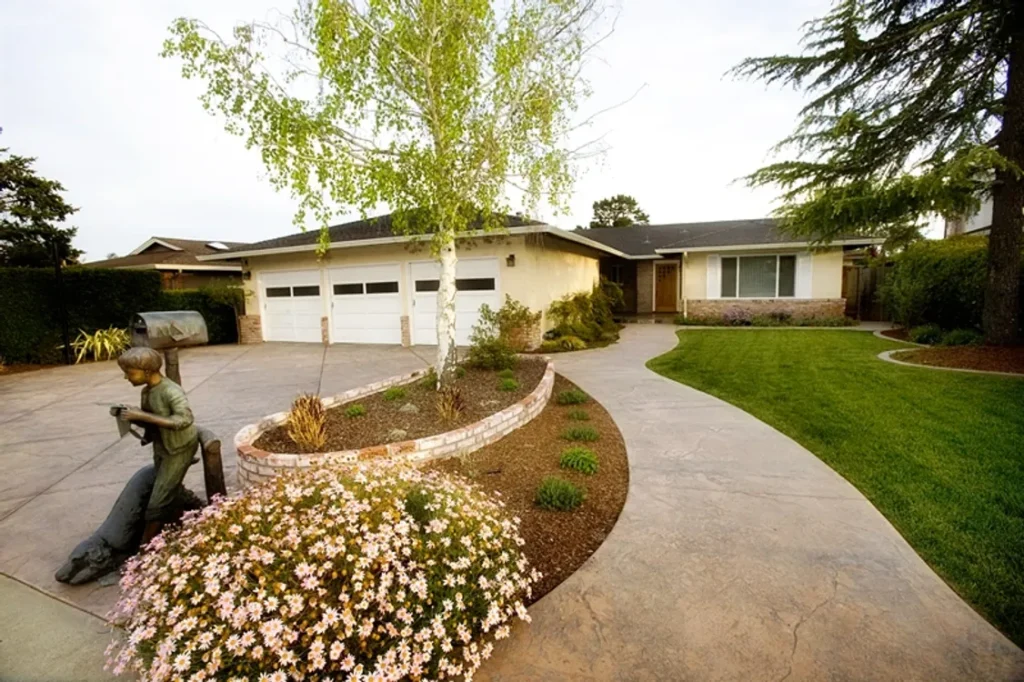 Here at Jersey Concrete, we do it all! No project is too big or small. We offer a wide range of concrete installation and repair services, with a variety of decorative finishes such as stamped, colored, or fine broom finished concrete. We are the top-rated concrete contractor for residential concrete services in South Jersey!
Check out our gallery for past residential projects!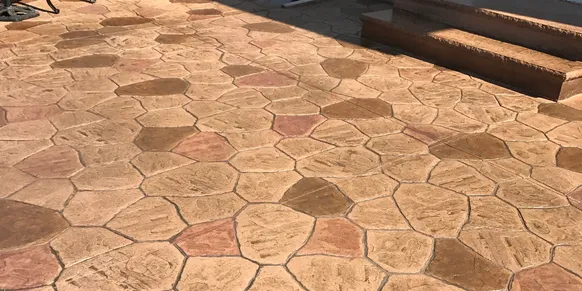 Stamped Concrete​
We install stamped concrete that is patterned and/or textured or embossed to resemble brick, slate, flagstone, stone, tile, wood, and various other patterns and textures. Stamped concrete is commonly used for patios, sidewalks, driveways, pool decks, and interior flooring.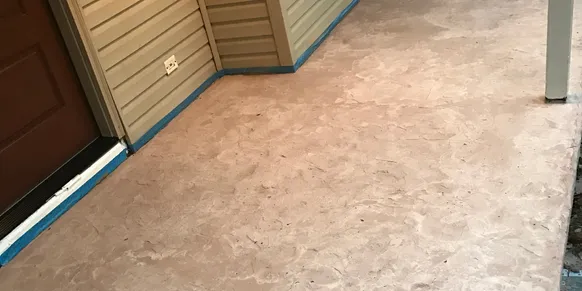 Concrete Overlay​
A concrete overlay is a thin color concrete cement based products that go over existing concrete for repair or decorative reasons. Overlays can be applied as thin as a feather finish up to in most cases 3/4″ depending on the desired finish.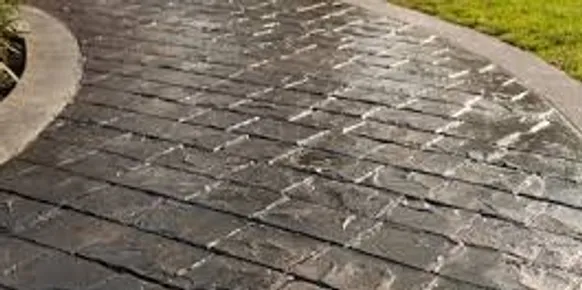 Seal Coating​
Sealcoating fills surface voids, which reduces exposure to oxygen and UV rays and reduces the depth to which oil or gas can penetrate the asphalt. It acts as a waterproofing agent, minimizing the rate at which water enters the asphalt of your driveway or parking lot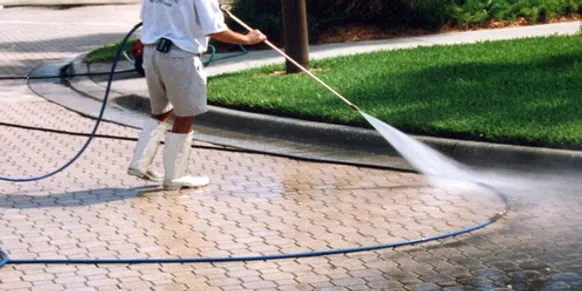 Pressure Washing
Pressure washing or power washing is the use of high-pressure water spray to remove loose paint, mold, grime, dust, mud, chewing gum and dirt from surfaces and objects such as pool decks, and concrete surfaces.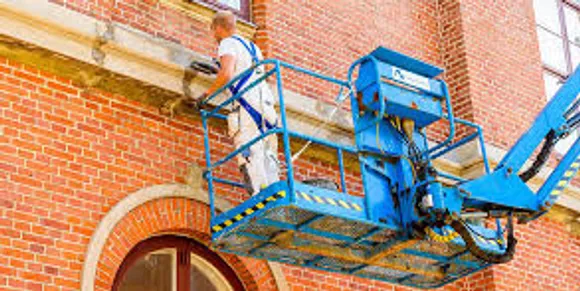 Masonry Repair
As even the strongest and most durable of materials does not last forever, it is a given that over time your building will begin to deteriorate and will require Masonry repair. Masonry repair includes the upkeep, replacement, and looking after of any of the materials which make a building.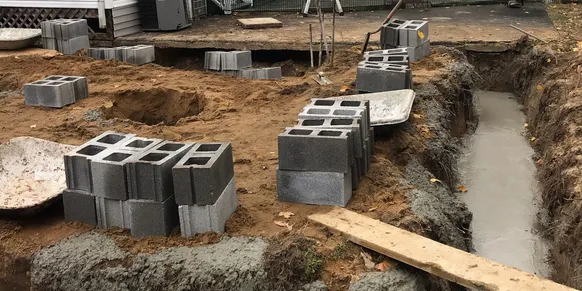 New Construction
Footings are an important part of foundation construction. They are typically made of concrete with rebar reinforcement that has been poured into an excavated trench. The purpose of footings is to support the foundation and prevent settling.
You're in good hands with Jersey Concrete
We take pride in our A+ customer satisfaction and 5 star Google Reviews. Here at Jersey Concrete, we make the process as smooth and seamless as possible from start to finish. Here's how it works!
Call now or fill out the form to get a free estimate for your next project!