The Best Concrete Contractor in Williamstown NJ
Looking for a concrete contractor in Williamstown NJ? We provide the highest quality concrete services in the area. Customer satisfaction guaranteed. Jersey Concrete is locally owned and trusted!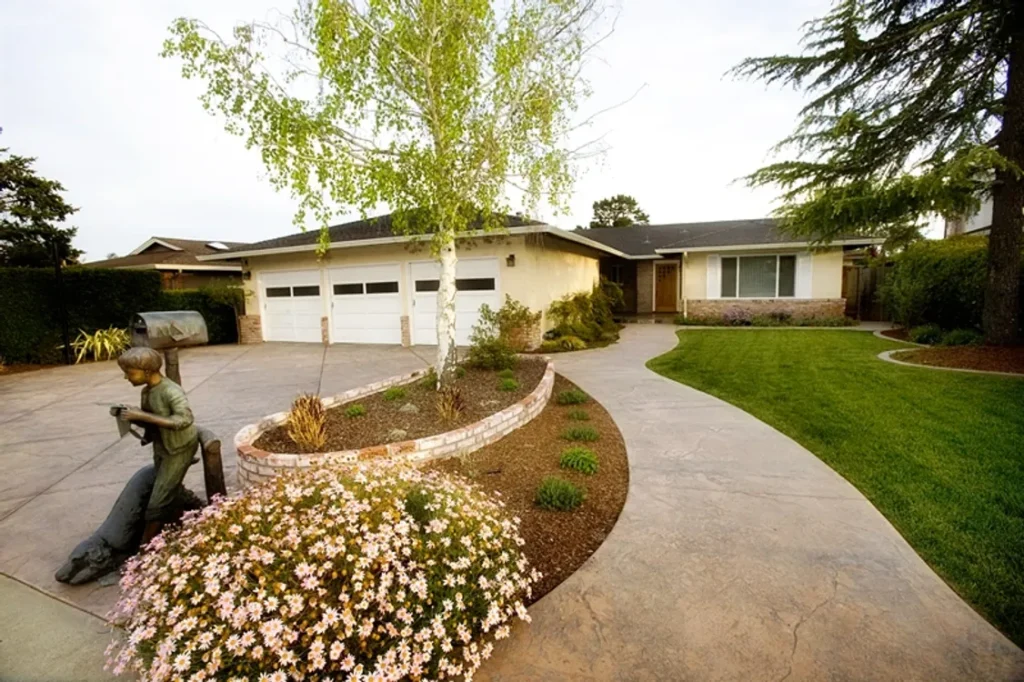 Jersey Concrete, your concrete experts in Williamstown, NJ
We make the process fast and seamless, with an easy to schedule free estimate. We are a local South Jersey family business, licensed and insured, with over 30 years of experience. You can count on us to get the job done right, with superior customer service and satisfaction. Jersey Concrete, the top rated concrete contractor in Williamstown NJ!
Jersey Concrete is licensed and insured for commercial and residential projects, meeting any necessary requirements

With over 30 years of hands-on experience, we get the job done right, following permit and state guidelines and requirements.

Transparency and honesty are qualities we value. Jersey Concrete is top-rated in the South Jersey area with our 5 star Google rating.
Concrete Services in Williamstown, NJ
Williamstown, NJ is a quaint town located in Gloucester County. With a population of around 15,000, the town boasts a strong sense of community and a close-knit atmosphere. Homes in the area vary in age and style, but many are built using concrete as a primary construction material. A skilled concrete contractor can increase the value of these homes and the community as a whole through several methods. By repairing cracked or damaged concrete, contractors can improve both curb appeal and safety. Installing decorative concrete features such as stamped patios, walkways, and outdoor living spaces can add to a home's aesthetic value and entertainment potential. Additionally, concrete contractors can offer expert advice on maintenance and upkeep to ensure the longevity of the material and overall value of the property. Through the help of skilled concrete contractors, the town of Williamstown can continue to prosper and thrive.
You're in good hands with Jersey Concrete
Jersey Concrete offers top-notch concrete services in Williamstown, NJ and surrounding areas. With years of experience, their skilled team provides exceptional craftsmanship and attention to detail for any project, from driveways to patios to sidewalks. Contact us for a free estimate and elevate your outdoor space today.